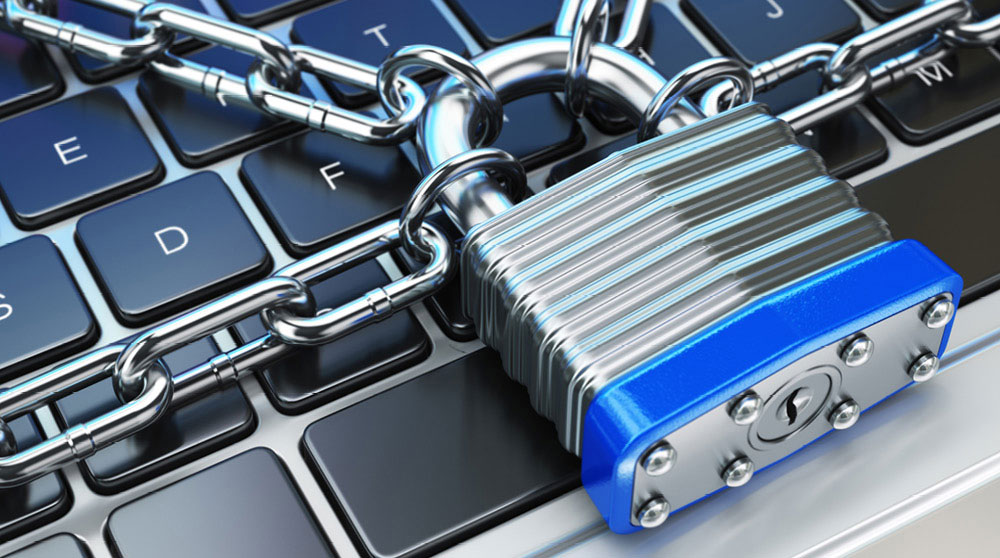 What if the company that took years to build could be damaged in seconds? What if your small business' most personal, private and protected information was released to the public? What if you had to spend hundreds of thousands to cover the cost of a crime you didn't commit?
Now, relax, relax... it hasn't actually happened. But if the thought of these situations has your stress level skyrocketing, you may want to learn more about cyber insurance. Because if the worst were to happen, there's coverage that could help—coverage that could make the difference between shutting down completely and continuing business as usual.
What is cyber insurance?
Cyber insurance is designed to protect your business if it's ever the victim of a cyber crime.
What does it cover?
If your company's data is breached, standard cyber insurance will cover:
Accidental release or theft of private information—both electronic and paper
Lost revenue if your computer data is damaged or destroyed, disrupting normal business operation
Computer sabotage by a disgruntled employee or cyber criminal
Defense against allegations of privacy regulation violations
It could help you pay to notify those affected, recover the stolen information and even hire a PR agency to put your business back in a positive light.
How can private information be exposed?
For small businesses, think angry employees, computer viruses and internet hackers. Information can also be exposed if portable electronics (flash drives, iPads, laptops, etc.) are lost or stolen.
What kind of information is at risk?
Any information in your database could be compromised, such as:
Customers' contact information, including phone numbers, mailing addresses and email addresses
Employees' personal information, including names, Social Security numbers and checking accounts
Vendors' business information, including federal ID numbers, Dun & Bradstreet numbers and lines of credit
Who needs it?
Most large businesses have a budget set aside—reserved for the worst. They have dollars that could cover data breaches or information leaks, but most small businesses don't. If you couldn't afford potential investigation, lawsuits, information retrieval, crisis management or loss of business, you should have cyber insurance.
Who's at risk?
Regardless of size, scale or industry, any business could be affected by cyber crime. However, most hackers target businesses that employ fewer than 250 people. (Here's looking at you, small businesses.)
How common is cyber crime?
In the U.S., there are 34,529 known computer security incidents every day. Of those cyber crimes, 62 percent target small businesses specifically.
Won't my standard commercial insurance cover me?
When it comes to your building and its contents, commercial insurance has you covered. But when it comes specifically to cyber issues, you need a policy that picks up where the other leaves off.
What happens if I'm not covered?
Without cyber insurance, you and your business would be held solely responsible for any costs and charges.
What can I do to keep my company information safer?
Want to take some precautions? Luckily, there are a few proactive things you can do to safeguard your small business, like:
Have employees change their passwords regularly, keeping in mind the best practices for making them most secure
Encourage employees to avoid sharing their login information with anyone—even those inside of the company
Do routine software updates
Audit user accounts to delete those no longer necessary
Eliminate any unnecessary information from your servers
Put policies in place so employees know what rules to follow
Ready to protect your small business with cyber insurance? Please call one of our agents to discuss your individual situation.